Often, international diplomacy affects the reality on the local level. NCF feels it is of great importance to allow the Bedouin community a voice in the UN, and in other international entities, to meet diplomats in their visits to the Negev/Naqab or abroad, to network with communities that face similar challenges around the world, and to develop initiatives that will allow decision makers to become familiar with those who are effected by the policies they form.
---
US State Department- Israel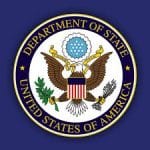 The US State Department also operates from the American Embassy in Israel. Each year, the department releases its Israel and the Golan Heights Human Rights Report. NCF submitted its inputs on the situation of human rights in the Bedouin communities in the Negev in 2017.
---
Universal Periodic Review- UPR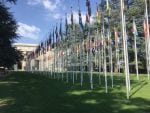 This report was prepared by the Negev Coexistence Forum for Civil Equality, the Regional Council for Unrecognized Villages, the Alhoquq Center and the Sidreh Association. It provides information to the United Nations Human Rights Council on the 29th session of the Universal Periodic Review, which was held in January 2018. The report focuses on the human rights situation of Arab-Bedouin society in the Negev, and aims to provide the Working Group with additional information and a critical perspective on what is occurring in the Negev/Naqab.
---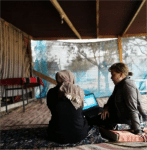 Special Consultative Status in the UN
In 2013 NCF receives the status of a special consultative organization to the Economic and Social Council of the Unites Nations and all it's sub-bodies. The status allow us to submit updates to be read by UN representatives, to participate in the council and its committee's meeting and to present our standing on the different issues.
---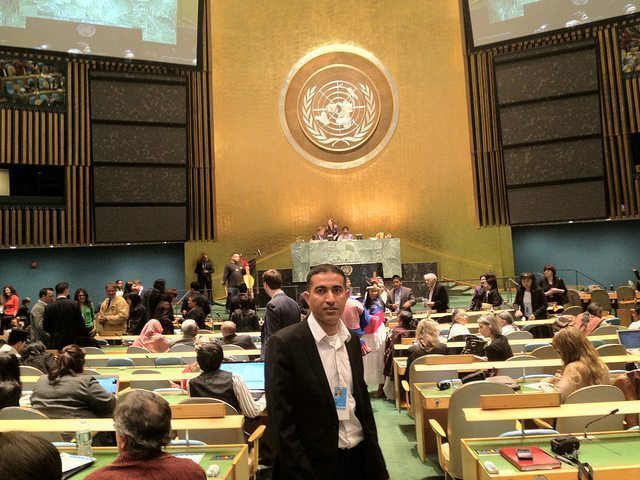 UN Permanent Forum on Indigenous Issue
Every year NCF sends a representative from the Bedouin community to attend the gathering of the Permanent Forum on Indigenous Issue or the gathering of the Expert Mechanism on the Rights of Indigenous People. [continue reading…]
---
Shadow Reports and Participation in Different UN Committees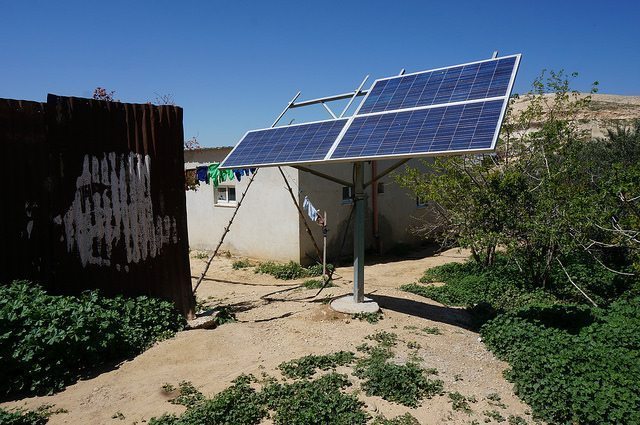 Different UN committees check the state of the human rights in Israel in relate to the different declarations. NCF submits shadow reports to the different committees in response to the report submitted by the Ministry of Justice to expose the state of the Bedouin Community in the Negev.
---
Embassies in Israel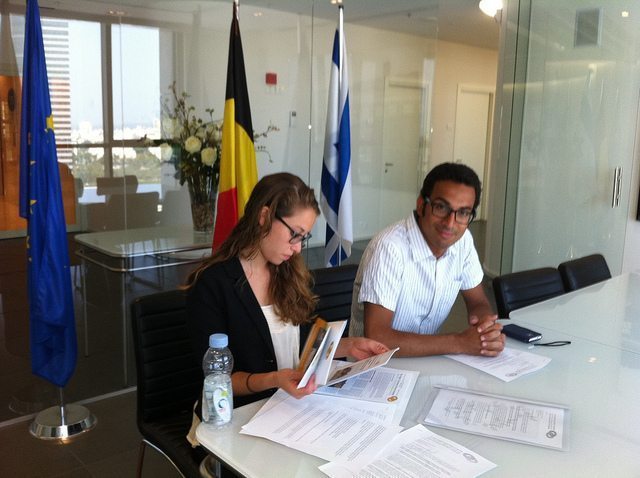 Many times, local representative of other governments are interested in the politics of the Negev and in the violations of the Bedouin's human rights. We initiate contact with embassies and facilitate tours and lectures to diplomats in Israel, as well as provide with relevant information and research.
---
Alternative Naqab Tours to Embassies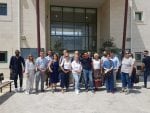 As part of our Alternative Naqab Tours, we guide a lot of groups of foreign stakeholders. Religious groups, students, activists and even politicians and members of parliaments around the world and more.